Sign up for a free trial and then subscribe.
Transform Your Life Simply By Listening.
The Daily Cup of Consciousness Meditations work with your energetic fields. As your energy fields activate and increase their own intelligence you evolve into higher states of consciousness.
Every morning Aleya tunes into the energy that is coming onto the planet that day. She brings in a specific meditation for each day with energetic protocols that help you manifest abundance, increase clarity, energy and joy, and get the most from every day.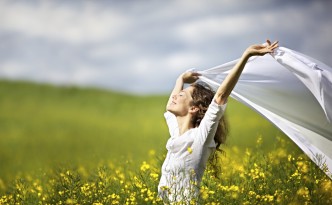 For a deeper shift try the TALL Cups of Consciousness.
The Tall Cups of Consciousness are 1hr live and recorded tele-video energy balancing sessions every 3 weeks.